Coronavirus Decontamination Service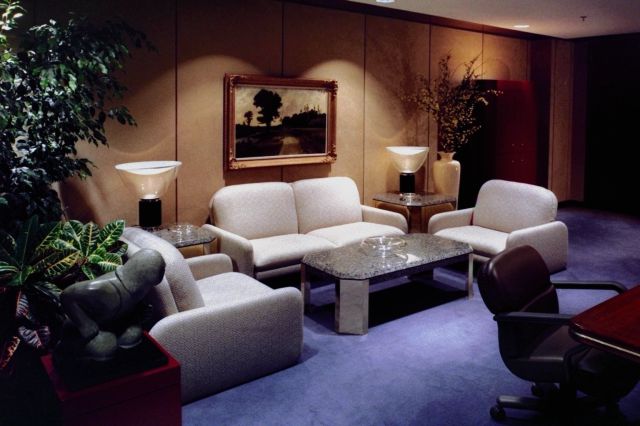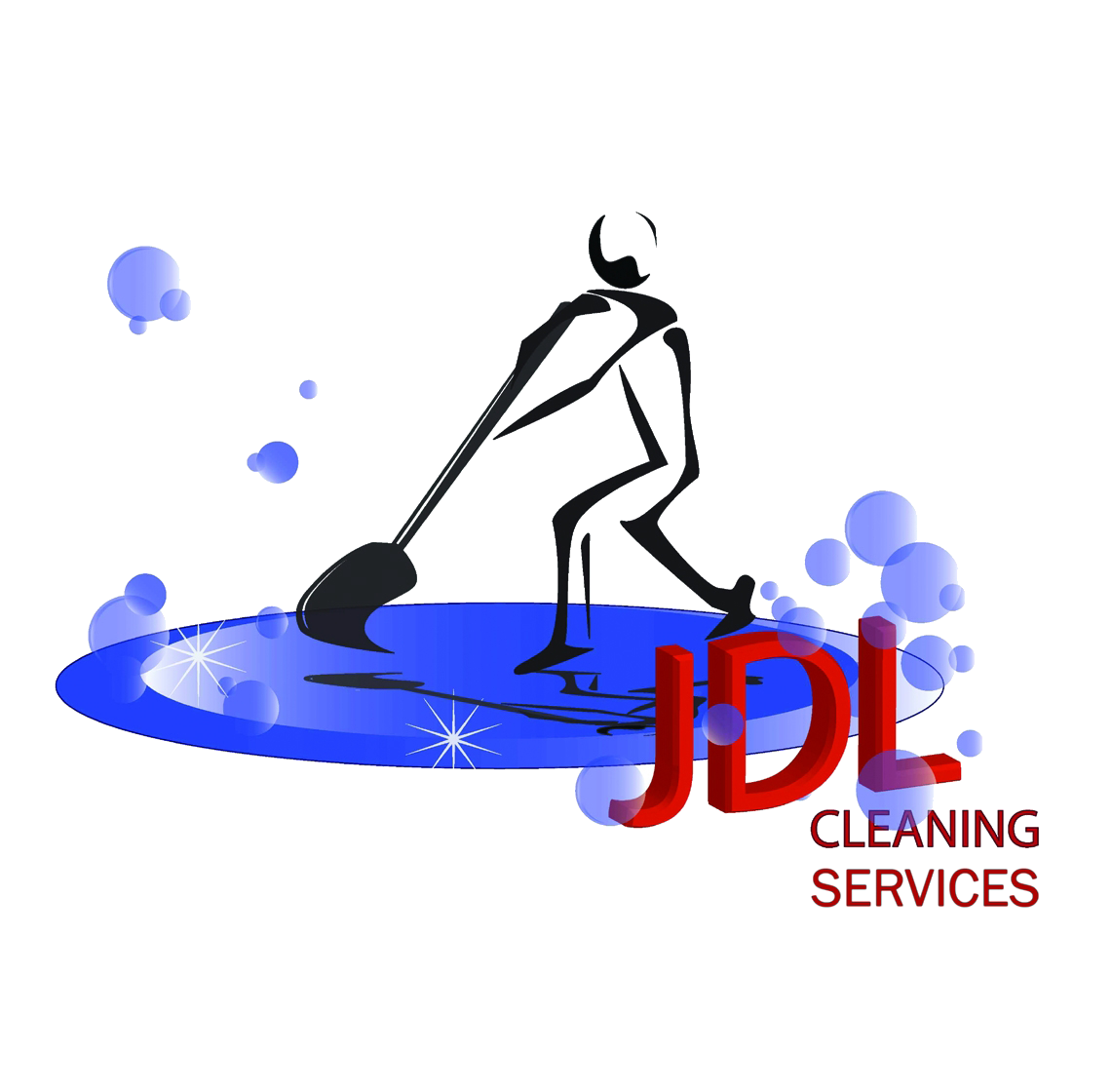 JDL Cleaning Services has been providing professional cleaning services to the business community in Miami Dade , Broward and Palm Beach Counties , with multiple businesses to cover various needs and markets with combine services showing in this site to meet your special needs. Licensed & Insured. JDL Cleaning Services is a service company , catering exclusively to Office Buildings , including common areas, Rental Properties, Restaurants, Banks branch, Commercial Offices , Corporate and Private atmospheres.
JDL Cleaning Services is a d/b/a of the parent company JDL Professional Services which begian operating in the Miami-Dade County area over a decade ago.
Service is performed on a schedule tailored to your needs - weekly, biweekly, or monthly, at reasonable rates.
JDL: Services .
Our supervisors make frequent on-site visits and are easily reached if you have additional needs. (24/7)
You Have Diverse Needs. We Have Specific Solutions.
Our company has been providing professional, single or combine services.
JDL assess your needs and will prepare a detailed written quotation.
Interested in one or more of these services shown in this site, please contact at :
Office Hours: 9:00 A.M - 5:00 PM (Eastern Time)
Ph:(786) 206-1116 - Toll Free : 1-855-JDL-Clean - Fax : (786) 375-5570
0r
Email : jdl@jdlcleaningservices.com

A JDL representative will answer on weekends or after office hours, and will attend to your inquiry and respond within 24 hours on weekdays, and 48 hours on weekends.
Inquires are handle in the order in wich they are received. Thank You.
Last Update 09/25/15
2001 © JDL Cleaning Services, Corp. All Rights Reserved